Siewert & Kau – A strong partner by your side
Distribution is our passion
Siewert & Kau has been involved in the IT trade since 1994. With some 400 employees and annual revenue exceeding EUR 700 million, we are among Germany's biggest and most successful IT distributors. The company's main headquarters are located in Bergheim near Cologne. We also have sales offices in Brunswick, Butzbach, Halle an der Saale, Hamburg, Munich, Paderborn and Soest, all in Germany, as well as in Hengelo, Netherlands, and Premià de Mar near Barcelona, Spain.
With decades of expertise in the industry, Siewert & Kau is a pioneer in retail trade with selected IT products. That's why it goes without saying that we also make our wealth of expertise available to our partners and customers.
While Siewert & Kau Logistics handles the entire range of logistics services including warehousing and cargo, Siewert & Kau Services offers our partners competent, all-inclusive service in the areas of software, marketing and accounting.
Want to learn more about us?
Just watch our company presentation: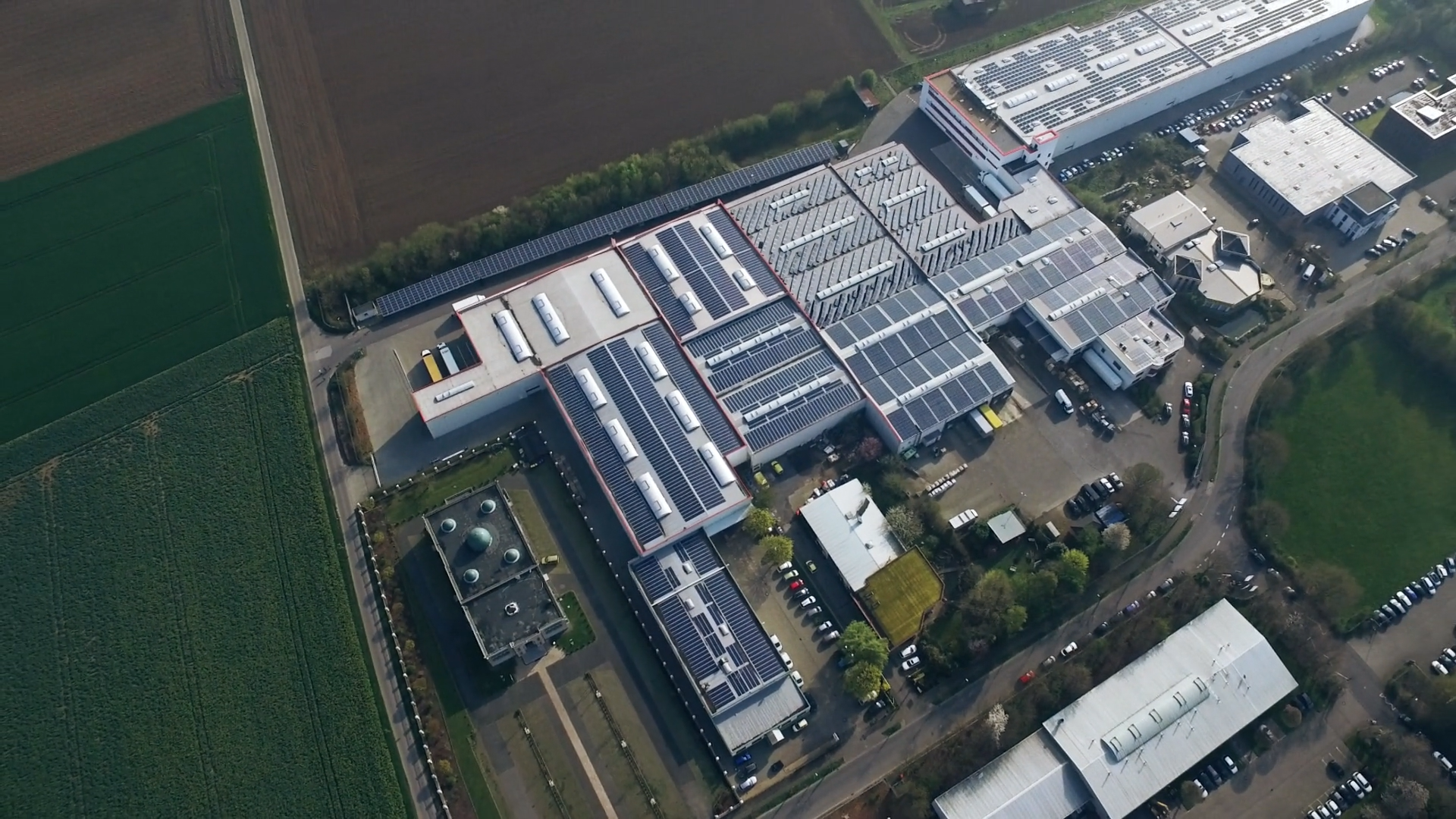 Your advantages with Siewert & Kau
Fast, reliable and individual distribution
Optimum IT product availability at all times
Personal contacts for all customers
Modular service tailored to your needs
Consultancy in all financing matters
Rollout, installation and IT support
Managing Directors/Company Founders
Siewert & Kau is a founder-operated company – and that pays off. Since its establishment in 1994, the company has been managed and shaped by Björn Siewert, Holger Kau and Oliver Kau. The strategic alignment of the company and the design and development of new business fields lie in their hands.
Of course, the company founders are more than just managing directors – they are still involved in daily business operations and thus ensure the company maintains its pioneering spirit and passion to continuously reinvent itself. Like all Siewert & Kau employees, they are available every day and work as a team on behalf of your success.
In 2016, Markus Hollerbaum joined the company's founders on the management team of Siewert & Kau Services GmbH.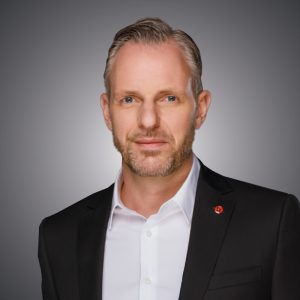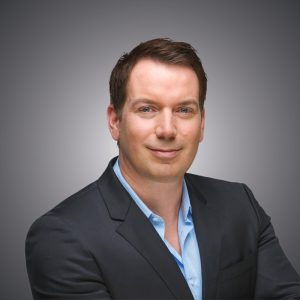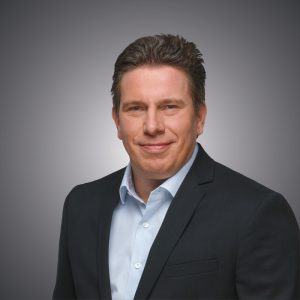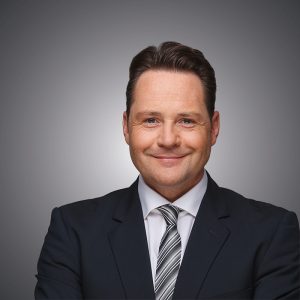 Global IT distribution
We operate in the world's major distribution markets with trading partners in 65 countries. Thanks to our international workforce, we are not faced with any language or cultural barriers – and can thus individually address the needs of each market.
Our highly-qualified employees and our contact to the leading manufacturers and logistics services suppliers make us the ideal partner in international IT distribution.
Outstanding performance
In addition to numerous platinum, gold and silver manufacturer and partner awards, we are also regularly honored by leading IT trade publications.
Platinum award in the VAD, AV & Digital Signage category
Distri Award 2021
Platinum award in the Components category
Distri Award 2021

Mission
At the center of our action is a close relationship to our customers and business partners. This is based on mutual trust.
Through knowledge, experience and behavior as well as through concentrating on the common daily business, we deepen and strengthen this trust continuously.
Business conducted by people for people
Working for and with each other is an integral component of the corporate culture we bring to life. That's why we foster the creativity and development of our employees, regardless of gender, religion or nationality.
Training and further education are part of what we do. We think in generations and ensure the sustainable development of our highly motivated team as a guarantee for the continuity and quality of our services.
Welcome to Siewert & Kau
Do you have questions about our activities and services? Would you like to learn more about us? We look forward to getting to know you.