Value
Value-added for retailers and systems houses
IT distribution with Siewert & Kau involves more than just selling IT products. Many items raise questions, which requires sound advice. That's why we offer our partners not just IT distribution, but also additional Value Added Services (VAS). Thus we bring together what belongs together: IT distribution and first-class customer services – an extensive range of Siewert & Kau-specific service packages – specially tailored to the needs of our customers.
Do you have questions about financing, require rollout services or want comprehensive advice from our experts on certain products? Thanks to our Value Added Services, we can assist you at all times – from purchasing through shipping to installation.
Our broad service range underscores our position as a competent and pioneering partner for manufacturers and retailers.
What's special about our service is that we observe market trends and think already today about what you might need tomorrow. Our service has a modular structure: in other words, we provide assistance specifically where our expertise and support are needed. In this way, we safeguard our retailers' competitiveness without competing with the service packages of the systems houses. That makes us a faithful partner in the competitive IT business.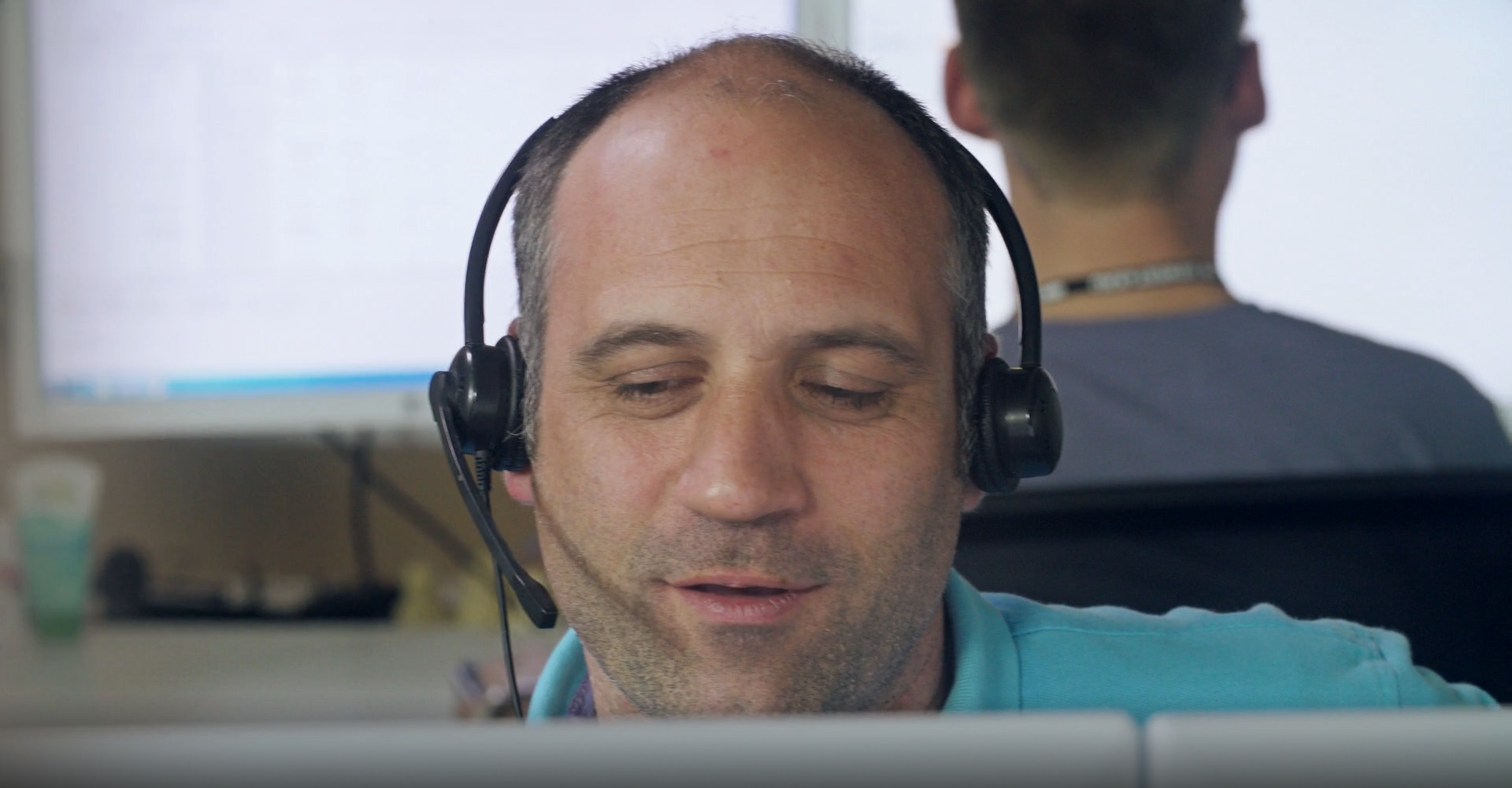 The advantages of Value Added Services
Comprehensive know-how and market expertise
Support and consultation throughout the entire supply chain
Modular service tailored to your needs
Safeguarding competitiveness
Consultation in all financing matters
IT support and assistance in complying with SLAs
Our competence – your service
Siewert & Kau operates ten Competence Centers throughout Germany to ensure that you receive comprehensive consultancy service at all times. There, highly qualified IT experts individually advise you as regards all possible manufacturers and IT products.
Our Competence Centers:
Financial services
With the right financing strategy, we help our partners master the perfect mix between tight capital expenditure budgets and increasing corporate IT demands. Our experts quickly and individually help our customers optimally leverage their IT budgets and find the right solution. This enables fast and simple project management and reduced payment default by customers, and offers innovative reporting possibilities with which you can generate follow-up business.
Presale services
Targeted needs analysis, comprehensive technical consultation and the right manufacturer and product selection play a critical role in successful new order acquisition. We support our partners with extensive presale services even prior to project launch. In this way, our partners benefit from our know-how and market expertise right from the beginning.
Rollout, installation and IT support
We help our partners implement their IT projects with our rollout service. Where needed, we arrange the right IT specialists who are availably either on site or remotely to ensure the smooth implementation, installation and launch of the customer's IT solution.
Field services
No matter at what location and for which services our partners need us, we are there to help.Thanks to our broad range of services and comprehensive technician structure, we support you throughout Germany – including in interregional projects. That lowers your fixed costs and ensures compliance with concluded service level agreements (SLAs).
Do you have additional questions about IT distribution or require advice?
We'll be pleased to help. Contact us!