Services
We are your reliable partner
Distribution
Our primary business is the distribution of IT products.
Siewert & Kau is an official distributor for many prominent manufacturers and always negotiates good agreements with them on your behalf. That means you save time and money – no lengthy searches and unbeatable prices.
Global procurement with numerous advantages
Our procurement staff remain in constant contact with the manufacturers worldwide. That means we can not only offer products that are available on the market, but also identify new technological developments and include them in our product range at an early stage. We can even offer products with limited availability at optimal prices through our sales organization and "just in time" through our high-performance logistics.
Reliable partner
You can rely on professional consulting from our sales team, fast and reliable service processing and logistical expertise. With the best possible cut-off time, we can also deliver within 24 hours throughout Europe.
Incidentally: if at any time something isn't right, you can also quickly and easily return a product to us via RMA – we'll then repair or replace the product as fast as possible.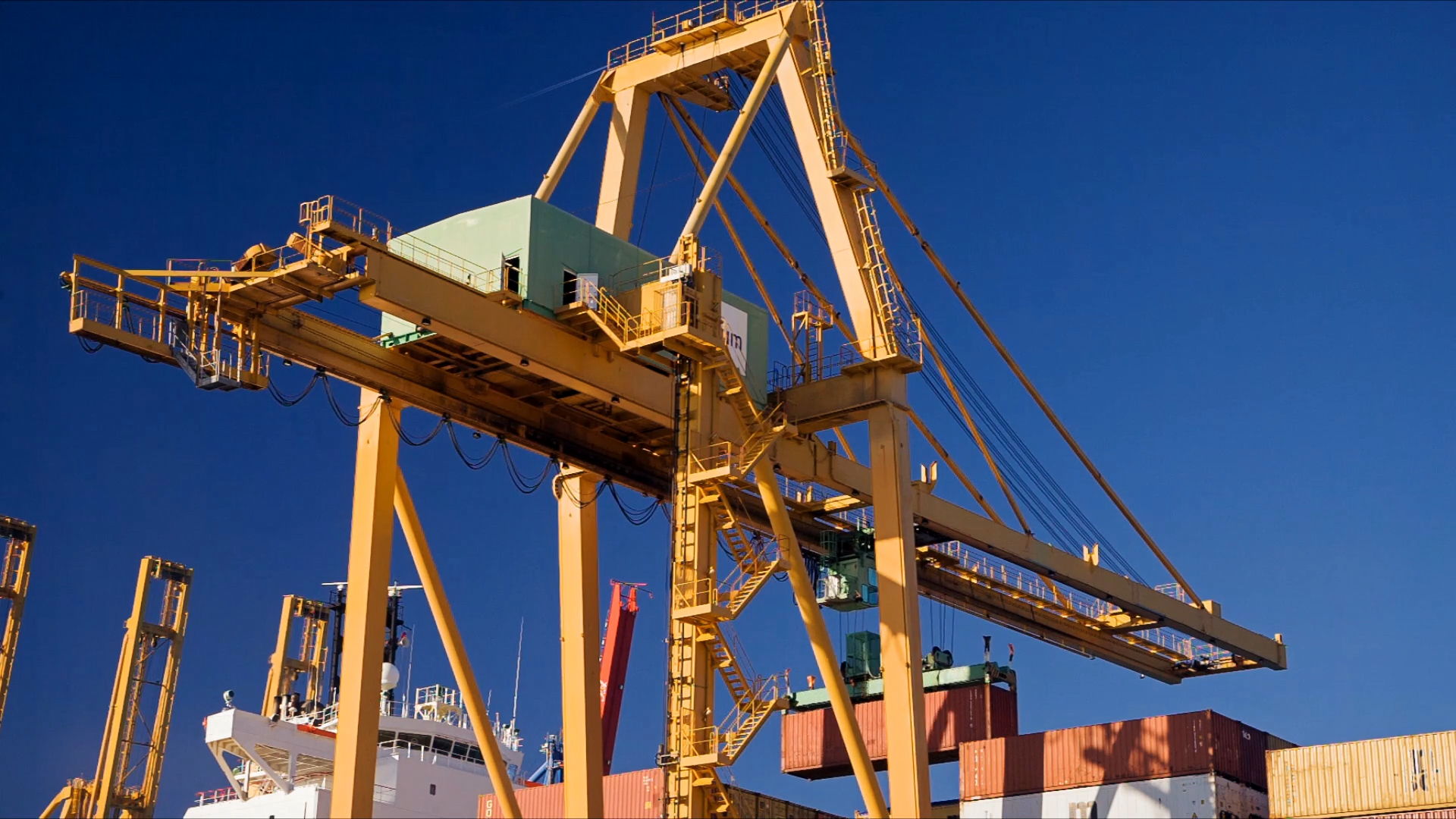 Volume
Constantly changing requirements and trends, new products and fast-evolving markets – the demands placed on IT are challenging and full of growth potential. To leverage that potential, you have to act with focus and speed– and that lies in our DNA: we have an excellent feel for the market thanks to more than 25 years of experience in IT wholesaling. Our qualified employees and specially coordinated sales structure enable fast and consistently tailored support for our partners.
We serve as the fast lane from manufacturers to retailers: our know-how and product depth simply make us faster and more flexible – with unbeatable prices and consistently high availability.
Thanks to our "one face sales" strategy, your Siewert & Kau contact person maintains direct contact with you, knows your concerns and needs, and can thus act quickly, individually and reliably.
The Siewert & Kau pledge:
Individual, fast and reliable
Optimal availability at all times
Unbeatable pricing
One face sales strategy
Optimized IT logistics
Same-day shipping with a very late cut-off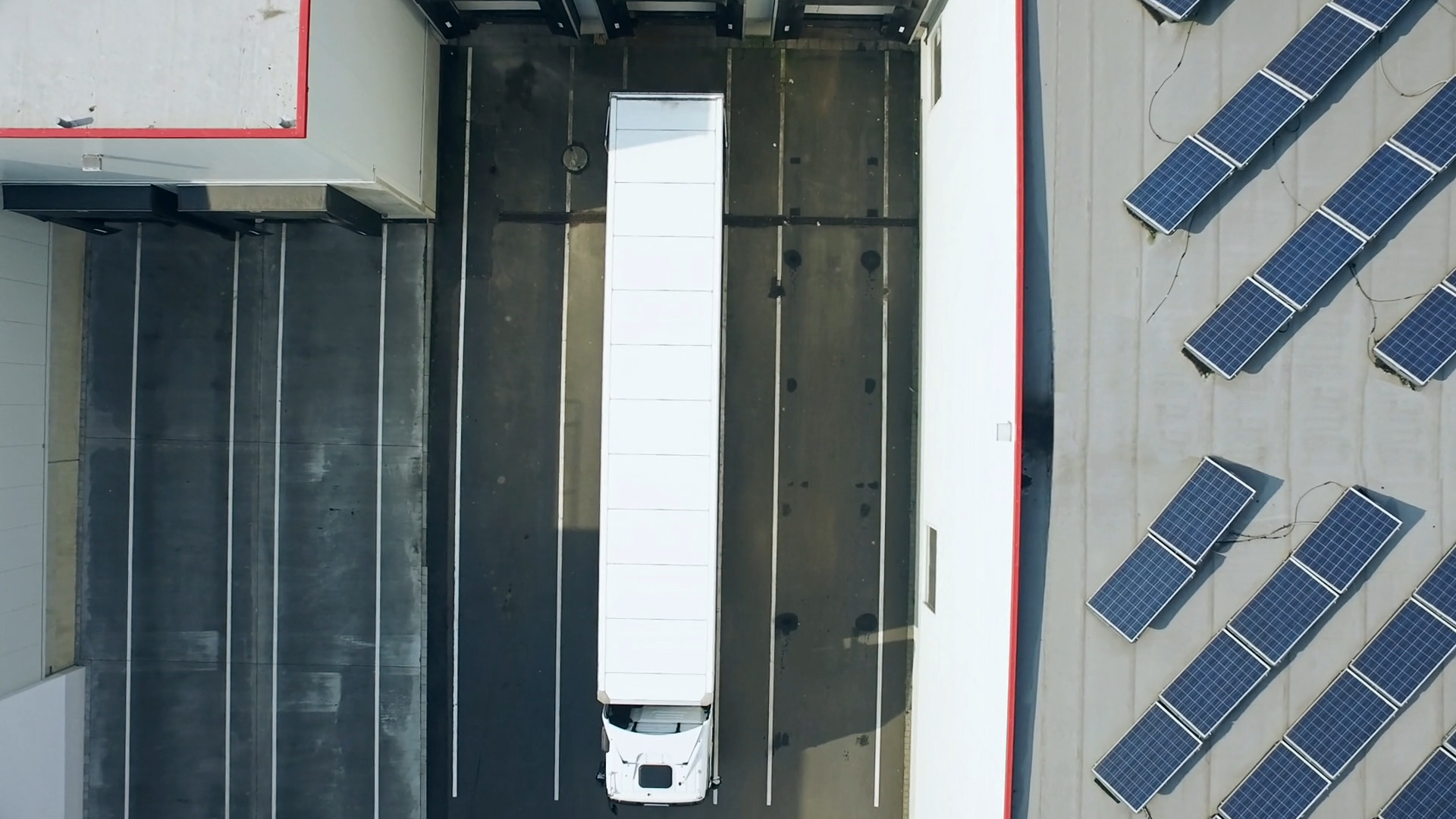 Value
Create value, safeguard competitiveness
Along with the Volume business and our Competence Teams (Value), we offer an extensive range of Siewert & Kau-specific service packages – specially tailored to the needs of our customers.
Our service spectrum includes financial services, value-added service packages in pre-sales and rollout, and field services.
As your faithful partner in the competitive IT business, we provide assistance exactly where our expertise and support are needed. In this way, we safeguard our retailers' competitiveness without competing with the systems houses.
An overview of your advantages:
Support throughout the entire supply chain
Modular service: We provide assistance exactly where it is needed
Safeguarding competitiveness
Contact persons with comprehensive know-how and market expertise
Financial services – alternative financing models
With the right financing strategy, we help you master the perfect mix between tight capital expenditure budgets and increasing demands. We help to make optimal use of IT budgets as well as find and realize the right financing models. That enables fast and simple management of even major projects, as well as reduced payment default by customers, and offers reporting possibilities with which you can generate follow-up business such as leasing.
Services: Presale – right from the beginning
We support our partners already prior to product launch and provide advice throughout the entire design phase: with targeted needs analysis, comprehensive consultation and the right product and manufacturer selection. That means you benefit from our know-how and market expertise from the very beginning – which safeguards the joint success of the project.
Services: Rollout – reliable and flexible support
With our rollout service, we intensively support our partners in the implementation of their IT projects – even if they are already being finalized. Where needed, we arrange suitable specialists who are availably either on site or remotely to ensure the smooth implementation, installation and launch of the customer's IT solution.
Services: Field service – customer proximity throughout Germany
With our broad range of services and comprehensive technician structure, we provide support throughout Germany – including in interregional projects. This enables our partners to lower their fixed costs and comply with concluded service level agreements (SLAs).
Further information & consultation are available at valueadd@siewert-kau.de
Logistics
Logistics are a core competency for us – that's why we endeavor to deliver all items ordered by 6 p.m. within 24 hours Europe-wide, provided they are in stock. We meet that goal thanks to close cooperation with reliable transport companies, optimal warehousing and a highly motivated team.
Our own warehouse has an area of several thousand square meters. We permanently list several thousand items for you and can thus quickly and flexibly deliver the desired merchandise. We ship more than 10 million items each year.
Our expertise safeguards high merchandise availability and thus a competitive advantage for our customers. This makes us a strong partner who enjoys rapid growth together with you.
Our range of logistics services:
Assembly
Labeling
Packaging
Dropshipping
Import (T1)
E-Service
Benefit from automated electronic business processing that simplifies and accelerates ordering processes. Your existing merchandise management system is connected to our infrastructure through EDI or XML, for example. Our technicians handle the connection so no costs result for you.
We provide you with price and product lists every day for download so that you always maintain an overview of our prices.
Thorsten Müller-Thiel is your contact at Siewert & Kau for all E-Services-related issues.
Thorsten Müller-Thiel
Phone: +49 2271 763 176
E-mail: tmthiel@siewert-kau.de
RMA
Defective product? No problem!
Despite comprehensive inspections, problems with individual products can never be ruled out when so many items are shipped.
All items purchased through Siewert & Kau are of course covered by a warranty. You can contact us any time if the manufacturer does not offer direct service handling.
Please first request an RMA (return material authorization) number to ensure optimal processing. This is possible at any time using our RMA online form.
An RMA hotline and e-mail address are available to you. Even if you want to directly contact the manufacturer, our Service Center employees will be pleased to assist you at any time.
What must be observed when returning a product?
We only offer free service handling for products purchased through Siewert & Kau.
You can also return defective items without previously requesting an RMA number. Simply use the RMA online form for this purpose.
We will send an internal RMA processing number to the service e-mail address you have registered with us. This e-mail contains all information for the further processing of complaints
Packaging
Please return your items without packaging and accessories (i.e. bulk), as we otherwise cannot assume responsibility for the completeness of the included accessories
Please note that computer hardware is generally impact-sensitive and it is therefore in your own interest to carefully package the return items, as we cannot take back improperly packaged products. Otherwise we will be compelled to return these products to you at your expense.
When returning mainboards, please do not use as a shipping box the packaging the product was sold in, as this material is not sufficiently padded and items cannot be safely transported
Make sure the RMA number is easily visible on the packaging so that the order can be processed as quickly as possible
Franking/Costs
We ask for your understanding that Siewert & Kau cannot accept non-prepaid shipments.
Our service technicians subject all RMA items returned to us to a detailed inspection. If the described defect cannot be identified or the item shows different mechanical damage, we reserve the right to charge a flat rate of € 16.80.
In the case of goodwill returns – for example if individual components are incompatible with one another – credits are granted at the maximum current value of the item less a shipping and handling flat fee of € 16.80.